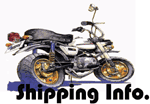 SHIPPING METHOD

* GROUND: UPS, FEDEX ( U.S. and Canada ONLY

)

* EXPRESS: FEDEX NEXT DAY, FEDEX 2 DAY, FEDEX 3 DAY ( EXPRESS SAVER)

* INTERNATIONAL: USPS, FEDEX. OTHER AIR FREIGHT, OTHER OCEAN FREIGHT

TRACK YOUR SHIPMENT

AIRBORNE
SHIPPING ON ORDERS
* ALL SHIPPING IN THE CONTINENTAL UNITES STATES IS DONE BY UPS GROUND SERVICE.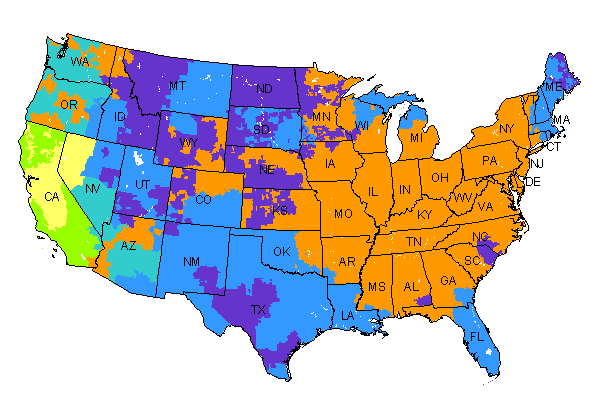 * 1 DAY, 2 DAY, 3DAY (EXPRESS SAVER), IF REQUESTED, WILL BE CHARGED ADDITIONAL PLEASE CONTACT US FOR MORE INFORMATION.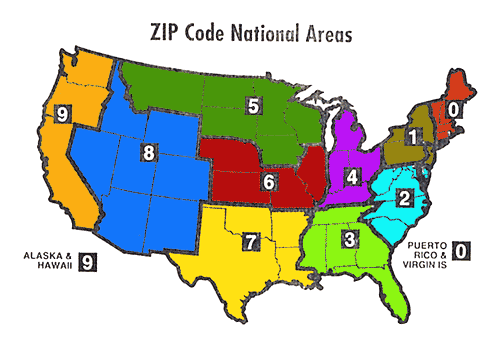 *APPROVAL C.O.D BY UPS - ADDITIONAL. $9.00 PROCESSING FEE ADDED TO S/H.
* SHIPPING TO ALASKA, HAWAII, GUAM, PUERTO RICO AND INTERNATIONAL ORDERS WILL BE SHIPPED BY THE U.S. POST OFFICE OR FEDEX EXPRESS AND CHARGED EXACT SHIPPING.
* ALL SHIPPING ERRORS & DAMAGE CLAIMS MUST BE REPORTED WITHIN 3 DAYS OF THE RECEIVE DATE OF SHIPMENT.
* ALL ORDERS WILL BE SHIPPED OUT AS SOON AS POSSIBLE WITHIN 2 BUSINESS DAYS.
* OTHER SHIPMENT METHODS ARE AVAILABLE FOR ADDITIONAL CHARGE.
* If you have any additional questions for International Orders being shipped outside of the United Stated please call our offices for more information on procedures and conditions.
| Home | Order Info | Shipping Info | Back - Special Order | Return Policy |